The Benefits of Sanger Paintless Dent Repair
You've probably caught wind of the exceptional outcomes that our Russellville paintless dent removal service delivers. If you are still on the fence whether our paintless dent repair is the right solution for your door dings, dents, creases, indentations, and hail damage, here's a closer look at our service benefits.

---
Speedy Turnaround
Nobody has days or weeks to spare to wait for their vehicles to get fixed. In the case of vehicle hail damage, door dings, creases, and other surface damages, you can rest assured that AJ's Dent can resolve them in record speed. Through our mobile paintless dent repair, you can get the professional help you need and get results in just a few hours.
---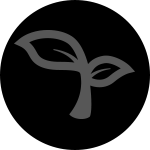 Environmentally Friendly
Traditional dent repair is a tedious activity as it involves numerous steps, including filling, sanding, repairing, and more. The process generates waste products that harm your car and the environment. You will be delighted to know that our paintless dent repair process does not produce waste but delivers superior, flawless restoration of your car's exterior panels.

---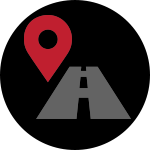 Long-Term Results
When the hail damage on your car is resolved through traditional means, there is no guarantee that the results will stay for good. Our mobile paintless dent removal method on the other hand involves permanent restoration, so previous door dings, creases, indentations and hail damage are erased from your vehicle altogether. We are confident in the quality of our Russellville paintless dent repair that we are offering lifetime service warranty to all the clients we serve.
---
Affordable Car Hail Repair Services
Traditional dent repair involves numerous steps, including body filler installation, color matching, and repainting. These activities can result in thousands of dollars of out-of-pocket expenses. Our mobile paintless dent removal service in Russellville on the other hand involves effective manual techniques that are simple and cost-effective

What To Do When You Experience Car Hail Damage
Many vehicles, homes, and commercial properties in Russellville, AR, are ravaged whenever rainstorms and hail move through the city. Hail is most common in the warmer months of the year. The city has its share of severe hail storms that cost millions of damages per year. While bad weather come with no warning, the best way to protect your property is to seek reliable paintless dent removal service immediately after a hail storm. By acting sooner than later, you can rest assured to receive timely mobile paintless dent repair no matter where you live in Russellville, AR. We will be more than happy to dispatch our paintless dent repair experts to resolve the issue as soon as possible. If you want to fix the hail damage on your car, here are steps you must take:

1. Take Photos
Once the weather has calmed down, make sure to take photos of the damages on your vehicle. Insurance companies require photo evidence in order for an insurance claim to be processed as soon as possible. Detailed photos will allow them to assess the extent of damage to your vehicle and determine the amount of compensation you receive.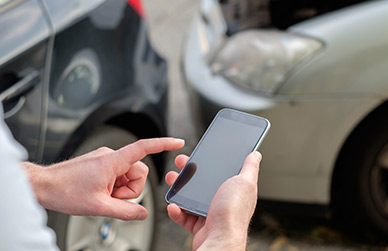 For prompt and reliable Russellville paintless dent repair, you may contact our team for a no-obligation estimate. You can schedule a mobile dent repair appointment at your preferred time, date, and place. Should you need professional assistance filing an insurance claim, our paintless dent removal experts can help.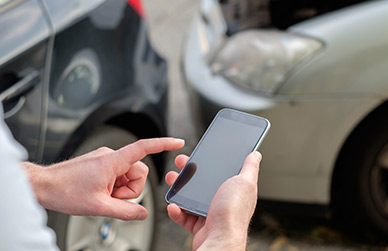 3.

Contact Your Insurance Company
Call your insurance provide to report your insurance claim. They will supply you with additional information about the documents you need to submit for your claim to be processed in a timely manner. If you are having issues making a claim with your insurer, our paintless dent removal team can step in and help you. We have expertise in dealing with insurance companies, so you can rest assured to receive reimbursement for the cost of repair to your vehicle.
---
From the moment you call us for a Russellville paintless dent repair estimate to the time we finally erase all door dings, creases, dents, hail damage, and indentations from your car, you will receive nothing less than impeccable service and customer service. As a top-rated paintless dent repair company in Russellville, AR, we'll help you restore your car's beauty and value with cost-effective methods that deliver lasting results. Contact AJ's Dent and schedule a mobile paintless dent repair appointment today.

---
Request A Free Estimate
Are you interested in scheduling paintless dent repair services in Dallas-Fort Worth or the surrounding Tarrant County area? If so, we invite you to stop by our Lake Worth location at 6804 Lake Worth Blvd, Lake Worth TX 76135 or contact our team today. We will be happy to provide you with a free estimate for car hail repairs as well.