Woodbury
WOODBURY
PAINTLESS DENT REPAIR
Woodbury Quality Car Hail Repair Services
If your car was recently damaged by a hail storm in Woodbury, MN, we at AJ's Dent are here to help you completely eliminate dents through our efficient, affordable, and highly effective paintless dent repair services. We are a PDR company that can successfully remove dents, door dings, body creases, indentations, and other visible indicators of hail damage from your car at a fraction of the cost and time of traditional auto dent repair methods. Say goodbye to sanding, painting over dents, and stressing over the repairs when you can receive positive long-term results through our Woodbury paintless dent removal services.
The PDR technicians at AJ's Dent are more than capable of restoring your automobile's pre-damaged glory, regardless of its make or model. From cars, sedans, sports cars, SUVs, to trucks, minivans, RVs, station wagons, boats, and trailers, have the peace of mind in knowing that we only provide cutting-edge paintless dent repair solutions. Call us today for a free estimate and auto inspection as soon as possible.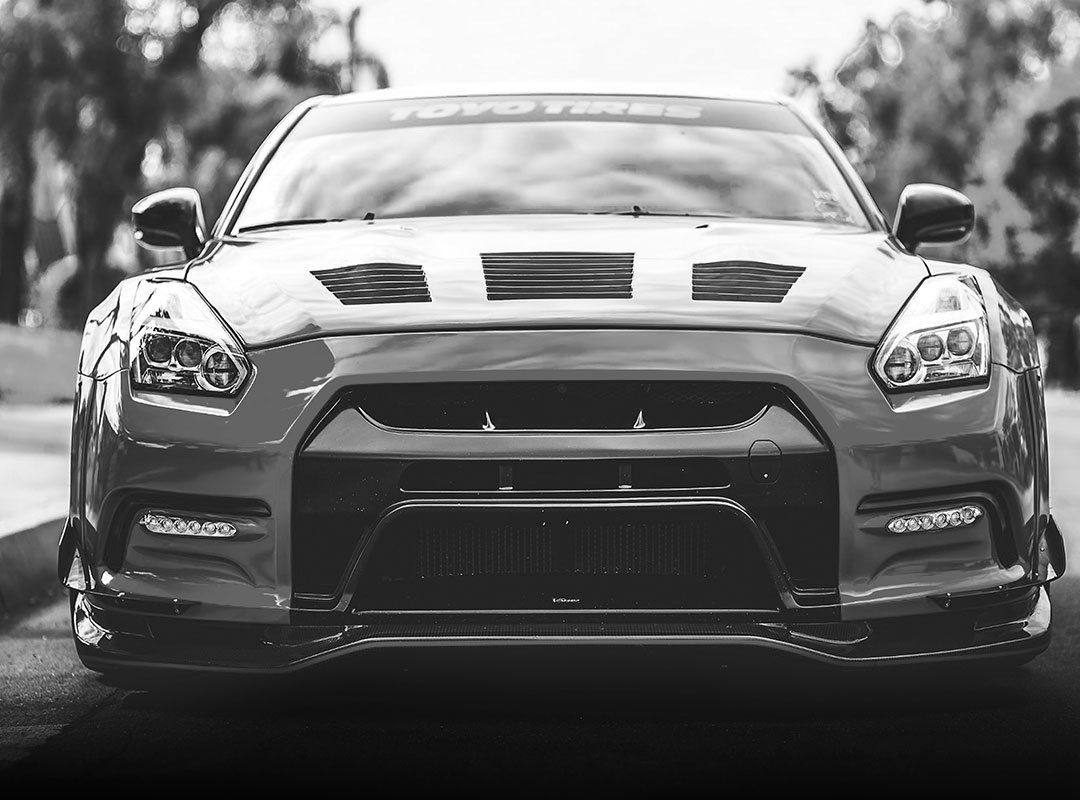 Who Is AJ's Dent?
For many years AJ's Dent has been the go-to PDR company of many car owners, auto body shops, and car dealerships here in Woodbury and its neighboring cities in Minnesota. Our paintless dent repair specialists have years of experience in fixing hail damage in a fast-paced environment. We also have the state-of-the-art paintless dent repair tools that are necessary to restore cars back to their pre-damaged state without ruining their aesthetics or lowering their market value. Coupled with a lifetime warranty on service, your satisfaction is fully guaranteed here at AJ's Dent.

Little Bit About Woodbury
A suburb of the Twin Cities metro region, Woodbury is a city in Washington County, Minnesota. Like the other Minnesota cities, Woodbury experiences humid continental weather throughout the year, with hot, rainy summers, windy winters, snowy, and partly overcast conditions. You may have to cope with significant dents, scratches, indentations, and creases all over your vehicle if it is parked outdoors during a hailstorm. If such unforgiving weather will happen to your car, try our residential and commercial paintless dent repair services instead of waiting in line for hours on end at an auto body shop. Simply give us a call now and our Woodbury PDR team will be more than happy to provide you with a free quotation.
Get A Free Estimate
Woodbury PDR Services
Here at AJ's Dent, we offer a variety of paintless dent repair services for Woodbury drivers that showcase only the best craftsmanship and customer service from our skilled PDR technicians. From eliminating door dings and creases, providing emergency dent removal, to assisting you with your auto insurance claims, we will always recommend the most efficient route for you and your car. We encourage you to ask questions and learn how any of these solutions can be tailored to match your needs and budget.
Paintless Dent Repair
Paintless dent removal at AJ's Dent is quick in contrast to conventional dent repair, which requires a number of procedures such as sanding, paint stripping, and other filling services that will cost more and take longer time to accomplish. In PDR, we reach the interior of the paneling on your car and use specialist equipment to press the damage back into place. This procedure is quite straightforward, so our response time is substantially quicker than most standard repairs. Click here to explore your PDR solutions.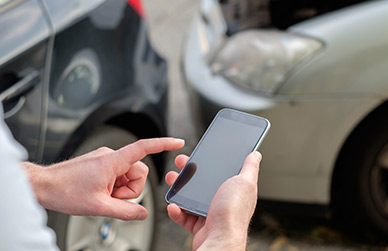 Hail Damage Dent Repair
Our expertise in paintless dent removal ensures quicker turnaround time and superior long-term results. Our goal is to provide Woodbury drivers with a ton of value at a significantly lower price. If your car was recently hit by a hail storm, we strongly encourage you to have it checked as soon as possible to avoid further damages and complications. We will conduct a thorough inspection of your vehicle and provide recommendations right away. For additional information on repairing hail damage, click here.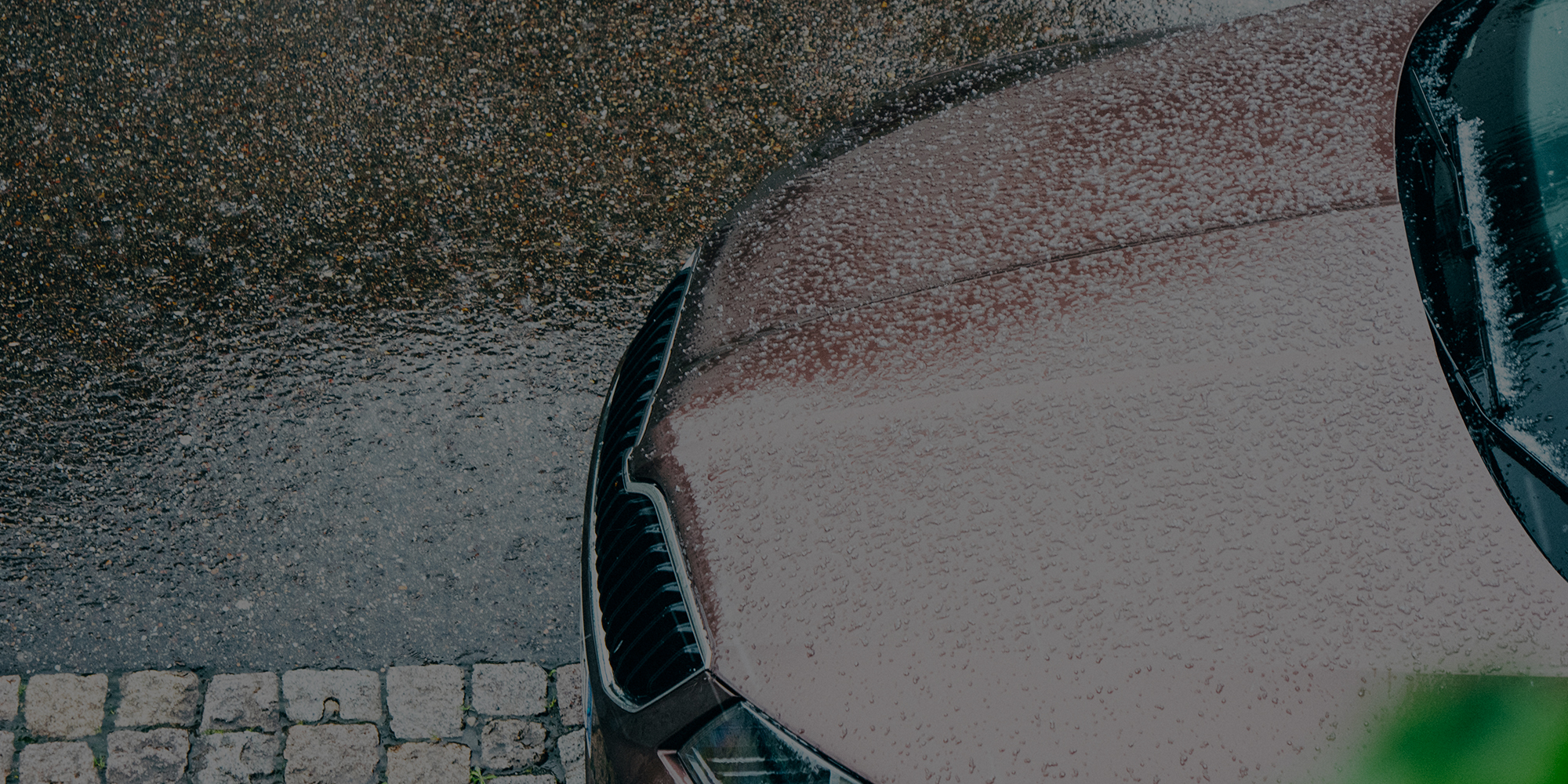 Insurance Claims Assistance
We at AJ's Dent also provide assistance with insurance claims so our clients get the best coverage possible after sustaining hail damage. It is best to contact our PDR experts before submitting your claim to your insurance company so we can conduct a thorough assessment of the damage incurred by your car and provide a free, no-obligation quote right away. If this is your first time filing for auto insurance claims, fret not as our team also offers professional guidance and advice. Click here to learn more about our Woodbury auto insurance claims assistance services.
Why Choose AJ's Dent for Woodbury PDR Services?
We at AJ's Dent are aware of how much your daily routine can be disrupted when you need your car fixed. To minimize the inconveniences in your life, our paintless dent repair company has a more streamlined procedure that enables fast, simple, and seamless turnaround. The same goes for managing various obligations entailed to restoring your car such as auto inspection, insurance claims assistance, hail damage repairs, and more. Rest assured that we will always be professional and will communicate with you throughout the process. In doing so, we can address your anxieties or worries about your car and help you achieve a stress-free paintless dent repair experience. For more information on our Woodbury PDR services, call us today to schedule a free inspection and estimate.
Frequently Asked Questions
What Should I Do First If I Experience Car Hail Damage in Woodbury?
It is important to have proper documentation of your car hail damage since it is going to be asked for when you file for an insurance claim. Be sure to take clear photos of the incident and your car immediately. Before going to your insurance company, request for a free estimate and inspection or assessment from a trusted auto repair company such as AJ's Dent.
Does My Auto Insurance Cover Paintless Dent Repair?
Since hailstorms are considered "acts of nature," your auto insurance should be able to cover the necessary repairs for hail damage. Do not forget to act immediately to avoid any complications or delays on receiving just compensation from your insurance provider. For auto insurance claims assistance, we at AJ's Dent would be more than happy to help expedite the process.
Can Your Woodbury Paintless Dent Repair Services Eliminate Hail Damage?
Paintless dent repair is a method of removing minor dents, dings, and hail damage from the body of a vehicle. This method differs from traditional dent repair in that it doesn't require any filling, sanding, or repainting of the vehicle's protective finish. PDR is performed using special tools that gently push the dent out of the surface without disturbing the paint.
Is Paintless Dent Repair Environment-Friendly?
PDR is exactly what it sounds like: a technique for fixing hail damage without using paint or other chemicals. Instead, dents are taken out using state-of-the-art equipment. Due to the lack of paint and harmful chemicals, paintless dent repair is a far more environmentally responsible option for auto repair in Woodbury, MN.
Can I Afford Paintless Dent Repair Near Me?
At AJ's Dent, we are confident that the rates of our Woodbury paintless dent removal services are near impossible to outmatch. By eliminating the need for paint and other traditional auto repair processes, we are able to cut operational costs and still deliver outstanding results every time. Choose our PDR services if you are in the market for a more affordable auto repair solution in your area.
What Are the Long-Term Effects of Woodbury Paintless Dent Removal?
There is no guarantee that repairs will hold up over time if it is done through repainting. However, it is reasonable to expect for the repairs to last if the dents are manually and skillfully removed through paintless dent removal services like ours. Rest assured that we at AJ's Dent provide lifetime labor warranty for all our Woodbury PDR solutions.
What Is the Expected Turnaround Time If I Get PDR Services Near Me?
For minor dents you can expect a few hours to a day of servicing, depending on various factors. Paintless dent repair at AJ's Dent Woodbury is quick in contrast to traditional dent repair, which requires a number of procedures. We reach the interior of the paneling on your car and use specialist equipment to press the damage back into place. This process is meticulous but quite straightforward, so our response time is substantially quicker than others.
Do You Provide Woodbury Paintless Dent Repair Services on Motorbikes?
Yes! Our Woodbury paintless dent removal solutions are not only for cars and four-wheel vehicles. We also provide the same quality of service in repairing motorbike dents. It is through our keen attention to detail and expertise that we are able to eliminate external damages and still preserve the flawless appearance of your bike's paint and designs.