The Benefits Of Paintless Dent Repair
If you have never heard of paintless dent repair or you aren't sure what it is about, you might be wondering why you should pick this method over traditional dent repair. Paintless dent repair is a unique method that utilizes special tools to actually remove dents from your vehicle. The benefits are boundless.
---
Speedy Turnaround
Unlike traditional dent repair, which requires numerous steps, paintless dent repair is fast. By accessing the inside of your vehicle's paneling, we utilize specialized tools to press the dent back into proper shape. Due to the fact that this process is fairly simple, our turnaround time is much faster than traditional repairs. This makes paintless dent repair a great choice for those who are busy or after experiencing car hail damage from a storm when most auto body repair shops are backed up.
---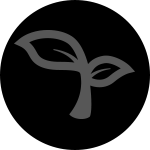 Environmentally Friendly
Paintless dent repair is just that — an auto hail repair method that does not require the use of paints or chemicals. Instead, reusable tools are utilized to remove dents. This makes paintless dent repair a far more eco-friendly choice — no paint, no chemicals, and no waste.
---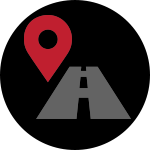 Long-Term Results
When you try to fill in a dent and repaint over the area, you can't guarantee the repairs will last long-term. However, when you physically remove a dent and restore the vehicle's original form, you can expect the restoration to last. That is why at AJ's Dent, we offer a lifetime warranty on our services.
---
Affordable Car Hail Repair Services
Because we don't use paint and we don't need to implement dozens of steps to get the job done, we can provide car hail repair at a reasonable rate. If you are looking for a more affordable option, consider paintless dent repair with AJ's Dent.

What To Do When You Experience Car Hail Damage
The Tarrant County area is no stranger to massive thunderstorms. During the spring and summer, we see an extensive amount of hail in the metro area. The end result is that vehicles are often left pocked, dinged, and dented beyond recognition. When hail passes through the area and leaves your car a mess, you might not be sure what to do next. Take the following actions once the storm has passed and you are safe.
1. Take Photos
Since you will probably be submitting an insurance claim, be sure you take photos of your car hail damage.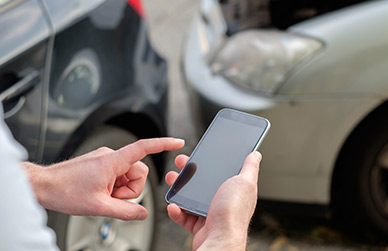 Before you even start the insurance process, contact our team located in Lake Worth. The sooner you schedule car hail repairs, the better. After a hail storm, most people will be scrambling to get their vehicles into an auto body shop. We can provide you with a free estimate as well, which will help with your insurance claim process.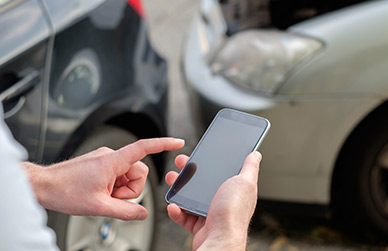 3.

Contact Your Insurance Company
Once you have set up paintless dent repairs with our team, contact your insurance company. They will be able to walk you through the claims process. If you need help, don't hesitate to let us know. We are experienced at working with insurance companies throughout the car hail repair process.
---
Here at AJ's Dent, we want to make car hail repair simple and efficient. We will work hard to get your vehicle back in shape as quickly as possible. We know that your life is busy and you don't have time to be without your car. Schedule repairs right away for your hail damaged vehicle.

---
Request A Free Estimate
Are you interested in scheduling paintless dent repair services in Saginaw or the surrounding Tarrant County area? If so, we invite you to stop by our Lake Worth location at 6804 Lake Worth Blvd, Lake Worth TX 76135 or contact our team today. We will be happy to provide you with a free estimate for car hail repairs as well.