The Benefits of McKinney Paintless Dent Repair
You may have heard about paintless dent repair but are still clueless about how it works, and you may be curious whether it's a better repair technique than traditional dent removal methods. Our paintless dent repair services in McKinney, TX, offer a unique and highly effective repair approach using state-of-the-art tools to remove creases, dents, door dings, indentations, and all signs of auto hail damage. There are many benefits to choosing our Mckinney paintless dent repair process.
---
Speedy Turnaround
Unlike the time-consuming traditional dent removal services, our McKinney paintless dent repair service can be completed in just a few hours. Our dent removal technician uses advanced equipment to access your
vehicle's interior panels and skilfully press imperfections back to their original condition. We ensure faster turnaround times so that you can get right back on the road as soon as possible.
---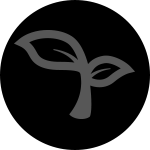 Environmentally Friendly
When your car suffers from surface damage, our McKinney paintless dent repair professionals use innovative repair techniques that do not involve paints, body fillers, chemicals, and other substances that produce waste and cause environmental pollution. Our paintless dent removal solution here at AJ's Dent uses reusable tools, thus allowing us to reduce waste and pollution while ensuring quality work and satisfaction for our customers.
---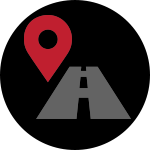 Long-Term Results
When dents are filled, buffed, and repainted using traditional repair methods, there are no guarantees that the results will last a long time. In McKinney, TX, our paintless dent removal involves physically removing dents, creases, door dings, hail damages, and indentations. You can rest assured that your vehicle will remain flawless and blemish-free for years. We are confident in the quality of work that we offer every client with our best-in-class lifetime service warranty.
---
Affordable Car Hail Repair Services
Since our paintless dent removal process does not necessitate the use of paints, body fillers, and other traditional dent repair products, we can offer you superior outcomes without breaking the bank. You can obtain our paintless auto hail damage repair service at competitive rates. If you are looking for a way to eliminate all surface imperfections following a hail storm in McKinney, you can always rely on our paintless dent removal team to get the job done professionally while saving a great deal of money.

What To Do When You Experience Car Hail Damage
It is a commonplace for cities in the Tarrant County area to experience occasional thunderstorms and hail during the spring and summer months. They come without warnings, and hail has messed up your car's exterior panels before you know it. Instead of lining up for hours at an auto body shop to assess the condition of your vehicle and make the necessary repairs, we at AJ's Dent offer prompt response following a hail storm incident in McKinney and neighboring areas. For a fast and effective resolution to your auto hail damage, here are the necessary measures that you must take.
1. Take Photos
Take pictures of the damages your car has incurred from the hail storm. The insurance provider will require these photos once you file a compensation claim.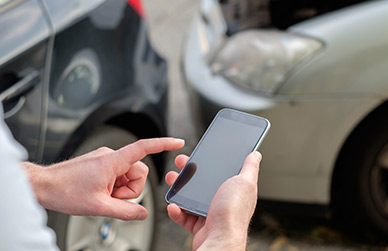 Contact us, and our paintless dent removal team will be more than happy to provide you with a free estimate and schedule an appointment for paintless dent repair as soon as possible. We have a dedicated team that can assist you in processing your hail damage claim to your insurance provider.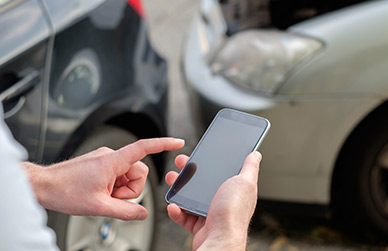 3.

Contact Your Insurance Company
Once you have succeeded in scheduling a McKinney paintless dent repair with AJ's Dent, you may proceed to call your insurance company to file a claim. If you need additional assistance, simply contact us. Our paintless dent removal experts will do our best to ensure that you receive quick and just compensation to cover the cost of repairs on your vehicle.
---
From the time of your contact with our paintless dent removal team at AJ's Dent, we guarantee that you will be treated with the utmost respect and professionalism. We will ensure that your auto hail damaged car will receive the attention and care it deserves. As car owners ourselves, we understand the invaluable role of your vehicle in your life. We will provide you with outstanding craftsmanship, excellent support, and speedy results to get you right back on the road sooner than later. Schedule a McKinney paintless dent removal service by calling us today.
---
Request A Free Estimate
Are you interested in scheduling paintless dent repair services in McKinney or the surrounding Tarrant County area? If so, we invite you to stop by our Lake Worth location at 6804 Lake Worth Blvd, Lake Worth TX 76135 or contact our team today. We will be happy to provide you with a free estimate for car hail repairs as well.