The Benefits of Krum Paintless Dent Repair
If you only discovered paintless dent repair service upon entering our page and are still unsure if this is the right solution for your auto hail damage, we'll give you a rundown of the benefits of choosing our Krum paintless dent repair service over traditional dent repair offered by auto body shops.
---
Speedy Turnaround
Unlike traditional dent repair, which involves a long list of steps, our paintless dent removal in Krum takes a more simple and straightforward approach. You can drive away with a dent-free and smooth car in just a few hours.
---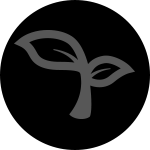 Environmentally Friendly
The use of fillers and pain during a traditional dent repair process produces waste that can harm your vehicle and the environment. At AJ's Dent, we use advanced tools that allow our repair technicians to manually press depressed panels back to their original position without using any chemicals. Our eco-friendly strategy helps us restore superficial damages without disrupting your vehicle's original paint job.
---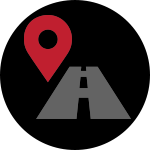 Long-Term Results
You don't need to worry about fillers and paints chipping away when choosing our paintless dent repair service in Krum, Texas. Since we utilize a more advanced repair technique to remove the signs of hail damage, you can rest assured that your vehicle will look flawless for years to come.
---
Affordable Car Hail Repair Services
Since we do not have to use any paint, fillers, and additional materials during paintless dent removal, we can save you hundreds, if not thousands, of dollars. Even when you are on a tight budget, you can erase all the superficial damage on your car as soon as possible. Our Krum paintless dent repair system is competitively priced, so you don't have to delay repairs for too long.

What To Do When You Experience Car Hail Damage
Severe weather conditions hammer Denton County in the spring and summer. Which results in heavy downpours, strong winds, and hail storms are common occurrences in Krum. While these weather occurrences are unpredictable, you can still be prepared for the damages that may come after by choosing a reliable dent repair company to help you erase them fast and without burning a hole in your pocket. If your vehicle suffered severe damage after a hail storm in Krum, Texas, here are the next steps that you must take:
1. Take Photos
It is crucial to take as many photos as possible if your car was damaged by hail. You must present proof of the damages on time to your insurance company to submit a claim.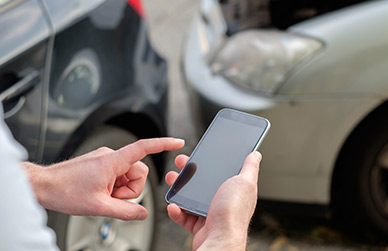 Contact us as soon as possible to receive a no-obligation estimate from us. Our paintless dent removal team will be happy to schedule your vehicle for paintless dent repair at your most convenient date and time. Should you ever need expert assistance in filing a claim, we will expertly guide you through the process every step of the way.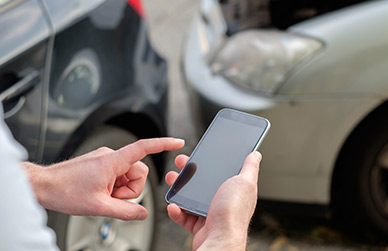 3.

Contact Your Insurance Company
After scheduling a paintless dent repair service with us, you may now proceed to submit your insurance claim to your insurance provider. If you are having a difficult time processing a claim, you may call, and we'll help you as well. We have extensive experience dealing with numerous insurance companies. We will make sure that you receive fast and just compensation to cover the cost of damages incurred by your car after a hail storm.
---
Here at AJ's Don't, you can feel confident knowing that you have a team of skilled and dependable paintless dent repair technicians to resolve your issues speedily and professionally. We will meet and exceed your expectations, delivering smooth and flawless results every time. If you want to request an estimate for our auto hail damage repair service in Krum, Texas, please contact us today.
---
Request A Free Estimate
Are you interested in scheduling paintless dent repair services in Krum or the surrounding Tarrant County area? If so, we invite you to stop by our Lake Worth location at 6804 Lake Worth Blvd, Lake Worth TX 76135 or contact our team today. We will be happy to provide you with a free estimate for car hail repairs as well.