The Benefits of Keller Paintless Dent Repair
If you are entirely clueless about how pdr or paintless dent repair works, you might be curious if it is the correct repair method to fix your vehicle's dents, door dings, creases, hail damage, and indentation. Our paintless dent repair process in Keller is the most effective approach. We utilize industry-leading tools that allow our dent repair team to eliminate superficial damages from your vehicle. The advantages of opting for paintless dent repair are plentiful.
---
Speedy Turnaround
Compared to traditional methods of repairing hail damage and dents, our Keller paintless dent repair services do not involve a dozen steps to complete. We guarantee fast auto hail damage resolution using advanced tools that manually press dents, indentations, creases, and door dings back into their pre-damage condition. Our simple and straightforward approach to repairing dents and auto hail damage is an excellent option for busy customers and instances when auto body shops are backed up with traditional dent repair requests.
---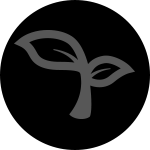 Environmentally Friendly
PProducts like paints, fillers, and other chemicals are not used in performing our Keller paintless dent removal process. We offer customers a more environmentally friendly option for resolving car hail damage and minor accidents resulting in dents, creases, door dings, and indentations on your car. By choosing AJ's Dent paintless dent removal service, you become a part of the solution of saving Mother Nature.
---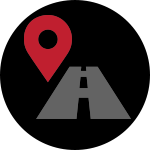 Long-Term Results
Not only are you saving time and mother nature with our Keller paintless dent repair solution, but your vehicle's original paint finish will remain intact for years to come. You can rest assured that our repair approach delivers long-term results. We will make sure you get back on the road as soon as possible.
---
Affordable Car Hail Repair Services
We eliminate the use of paint, fillers, and other expensive products to restore your car, you can save hundreds, if not thousands, of dollars simply by choosing our Keller paintless dent repair service. If you are on a tight budget but want superior results at affordable results, consider our paintless dent repair solution here at AJ's Dent.

What To Do When You Experience Car Hail Damage
Occasional thunderstorms batter Tarrant County in North Texas during the spring and summer months. Hail storm occurs more frequently around this time of the year in Keller and surrounding areas. It's not surprising to see auto body shops filled with hail-damaged vehicles after a storm. If your car is a victim of hail damage and you are wondering the next best step to resolve this issue, here are measures that you need to take as soon as possible.
1. Take Photos
You must file an insurance claim if your vehicle suffers from hail damage. Keeping this in mind, you must take pictures of all the damages your car incurred due to the hail storm at your Keller residence or business.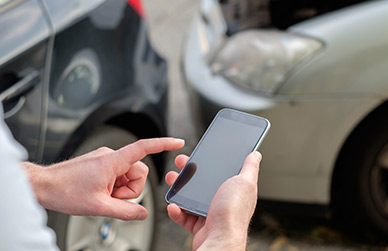 Before you begin the insurance claims process, we highly recommend that you give our Keller paintless dent repair team a call. It is best to schedule your appointment with us as soon as possible. We will provide you with an estimate of how it will cost to repair the hail damages on your vehicle. Our team will also guide you should you ever need assistance in the insurance claims process.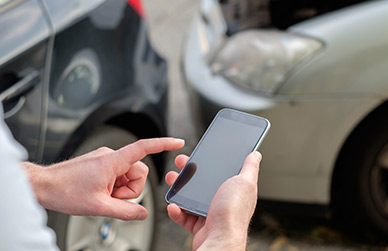 3.

Contact Your Insurance Company
Once you have booked a paintless dent repair appointment with our team, the next step involves contacting your insurance provider so that they can explain their claims process. If you need assistance, do not hesitate to contact us any time. We have the skills and experience working with various insurance companies and will ensure your best interests during the claims process.
---
We at AJ's Dent aim to make your Keller paintless dent repair experience smooth and hassle-free. Our dent repair experts will go above and beyond to restore your vehicle's body panel in pre-damage condition as soon as possible. We know that your car is invaluable to fulfilling your daily tasks; hence you can rest assured to receive a prompt response from our professional dent repair team. Schedule a paintless dent repair with AJ's Dent, so we can help you get right back on the road sooner than later.
---
Request A Free Estimate
Are you interested in scheduling paintless dent repair services in Keller or the surrounding Tarrant County area? If so, we invite you to stop by our Lake Worth location at 6804 Lake Worth Blvd, Lake Worth TX 76135, or contact our team today. We will be happy to provide you with a free estimate for car hail repairs as well.