The Benefits of Denton Paintless Dent Repair
If this is the first time you've heard of the paintless dent repair process or are unsure how it works, you might wonder why you should trust this method over traditional repair solutions. Paintless dent repair in Denton is a unique breakthrough method that utilizes advanced repair tools to remove dents from your car permanently. The benefits of obtaining our Denton paintless dent repair are limitless.
---
Speedy Turnaround
Our Denton paintless dent repair is completed in just a few hours compared to traditional dent repair techniques. Our paintless dent repair specialists skilfully press dents and door dings back into their pre-damage condition by gaining access to a car's panelling using breakthrough tools. Due to the simple and straightforward process; hence we guarantee better turnaround times than traditional car dent damage repair methods. This makes our Denton paintless dent removal process the best option for busy people or repairing hail damage following a storm when most auto body shops are busy with a long list of clients.
---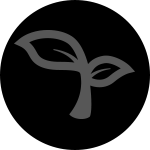 Environmentally Friendly
When your car incurs no apparent damage to the paint surface, our Denton paintless dent repair is the most environmentally friendly solution. Our dent removal technique does not use harsh chemicals that can damage your car and cause pollution to the environment. All our paintless dent repair tools are reusable, so there is minimal to no waste when you choose our paintless dent repair method.
---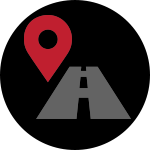 Long-Term Results
When dents are filled in or repainted the traditional way, there is no guarantee that these repairs will last long. On the other hand, our Denton paintless dent repair process involves the physical removal of dents, door dings, and creases to restore your car's exterior panel to its original form, resulting in permanent results. We are confident that our Denton paintless dent repair process offers every client a lifetime service warranty.
---
Affordable Car Hail Repair Services
Since our Denton paintless dent removal technique does not involve the use of paints and a dozen steps to achieve the final result, we provide our dent repair services at unbeatable rates. Consider our paintless dent removal service at AJ's Dent if you are looking for a cost-efficient solution to removing dents, door dings, hail damage, and creases on your vehicle.

What To Do When You Experience Car Hail Damage
It is common for cities in the Denton County area to experience occasional thunderstorms and hail storms. During the warmer months, hail storm becomes a common occurrence in Denton and neighboring towns. Immediately following a hail storm, it is not surprising for Denton residents to line up at auto body shops to receive the necessary dent repair to restore the original look of their cars. Door dings, creases, dents, and other hail damages can take a toll on the vehicle, reducing its attractiveness and resale value. If hail just passed through Denton and left your car looking like a total mess, it is essential to perform the following measures to ensure you can receive the correct form of repair and compensation from your insurance provider.
1. Take Photos
After hail damage to your car, you must submit an insurance claim report to your insurer. It is crucial to take as many photos as possible of the damages your vehicle has incurred during a hail storm to show proof of hail damage.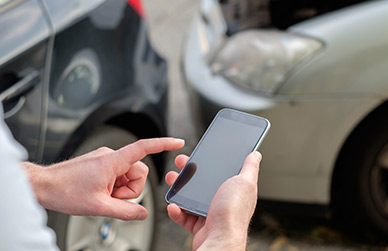 Contact our paintless dent repair team before submitting your claim to the insurance company. Our reliable team in Lake Worth will be happy to schedule a paintless dent repair for you at the soonest possible time. Immediately following a hail storm, most vehicle owners will be rushing to get their vehicles repaired at an auto body shop. At AJ's Dent, we will provide you with a free quote after a thorough assessment of the damage incurred by your car. We even have a dedicated team to assist you during the insurance claims process.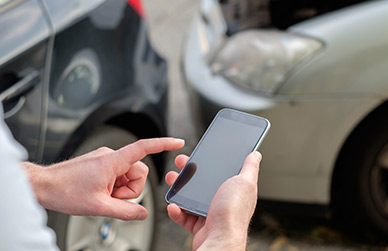 3.

Contact Your Insurance Company
Once you have set up an appointment with our paintless dent removal team, you may contact your insurance company. They will guide you through the hail damage insurance claim process. If you need expert assistance, let us know, and we will do our best to help you in any way that we can. We are skilled and experienced in working with insurance providers to ensure you receive just compensation to cover the cost of our Denton paintless dent repair service.
---
At AJ's Dent, we aim to make the auto hair repair process fast, affordable, and efficient. We will go the extra mile to guarantee your vehicle is restored to its pre-damage condition quickly. We understand how valuable your car is to your daily life as vehicle owners ourselves. We will work expediently and professionally so that you can drive away with a smooth and dent-free car as soon as possible. Schedule a Denton auto hail damage repair today.
---
Request A Free Estimate
Are you interested in scheduling paintless dent repair services in Denton or the surrounding Tarrant County area? If so, we invite you to stop by our Lake Worth location at 6804 Lake Worth Blvd, Lake Worth TX 76135 or contact our team today. We will be happy to provide you with a free estimate for car hail repairs as well.