The Benefits of Decatur Paintless Dent Repair
If you are not too familiar with pdr or paintless dent repair, it's natural to wonder whether this is the right solution to resolve your vehicle's car dings, dents, creases, and hail damage. When the damage in your car has not suffered paint damage, paintless dent repair is inarguable the best repair solution available. To guarantee flawless results, we at AJ's Dent only use top-of-the-line tools to erase all types of superficial damages that your car may have incurred following a hail storm. Several reasons benefit is opting for our Decatur paintless dent repair technique.
---
Speedy Turnaround
Our paintless dent repair process requires a few steps to complete. We will manually press the dents back to their original position using advanced tools. We guarantee speedy fixes for all types of superficial blemishes so that you can drive home with your dent-free car on the same day.
---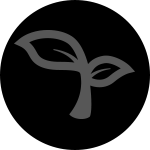 Environmentally Friendly
Traditional dent removal involves harsh chemicals, such as paint and fillers. Our process does not include using or applying harmful substances, so we do not produce any waste materials or toxins during a paintless dent repair service. This eco-friendly approach to repairing superficial auto hail damage makes us stand out.
---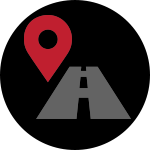 Long-Term Results
After a single paintless dent repair session with our skilled team, you don't have to worry about dents, dings, creases, hail damage, and imperfections on your car ever again. Since the factory finish on your vehicle remains intact, you can rest assured that your vehicle upholds its beauty and market value for many years to come.
---
Affordable Car Hail Repair Services
Since our dent removal technique does not include the use of body fillers, paint, and other expensive products, we help you save money while ensuring superior results. Even when you have a tight budget, you can quickly avail yourself of our paintless dent removal when you need it.

What To Do When You Experience Car Hail Damage
Wise County, Texas, experiences thunderstorms and hail downpours during the spring and summer months. As hail usually happens around this time, you can expect Decatur body shops are always backed up with customers requiring dent repair. Why not call us and receive quick and effective paintless dent removal to avoid the gruelling waiting times. We guarantee that your vehicle will be back on the road without any signs of blemishes within a few hours. If your car has incurred hail damage from a recent hail storm, here are measures that you need to take.
1. Take Photos
To file a formal insurance claim with your insurance company, you need proof that your car has suffered from actual hail damage. Take pictures of the damages as soon as the hail stops pouring from the sky. These photos will help expedite your insurance claim application.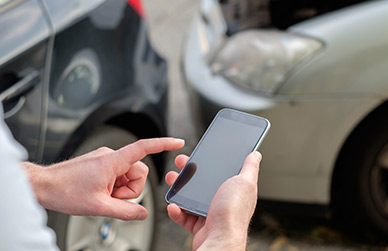 Before formally starting the claims process with your insurance company here in Decatur, Texas, you should contact our pdr team. To reserve a slot for our paintless dent removal service, it is best to schedule as soon as possible. We will provide you with an honest estimate of paintless dent removal costs. Our technicians will also assist you should you have any questions about the insurance claims process.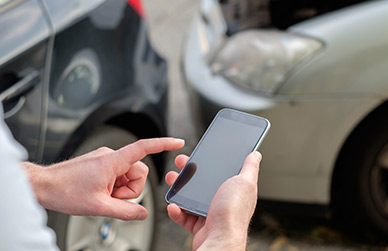 3.

Contact Your Insurance Company
Once you have successfully booked a paintless dent removal session with us, the next step is to call your insurance company to start the claims process. If this is your first time making a claim, our experts can guide you. We have extensive experience working with insurance companies to ensure our customers receive speedy compensation to pay for repairs.
---
At AJ's Dent, we guarantee that we can bring your vehicle's panels back to their pristine condition through our premier paintless dent removal. We know that you have high expectations from our dent repair team in Decatur, Texas. Our paintless dent removal technicians will work expediently and provide unmatched workmanship from start to finish. Contact us today to schedule a paintless dent repair service at your most convenient date and time.
---
Request A Free Estimate
Are you interested in scheduling paintless dent repair services in Decatur or the surrounding Wise County area? If so, we invite you to stop by our Lake Worth location at 6804 Lake Worth Blvd, Lake Worth TX 76135 or contact our team today. We will be happy to provide you with a free estimate for car hail repairs as well.